How can you participate?
Become a member
At the beginning of 2021, we founded our association, another step towards the establishment of Berlin's first tenants' union. Be part of it!
STAY UP-TO-DATE
Once a month all the news by mail.
Latest posts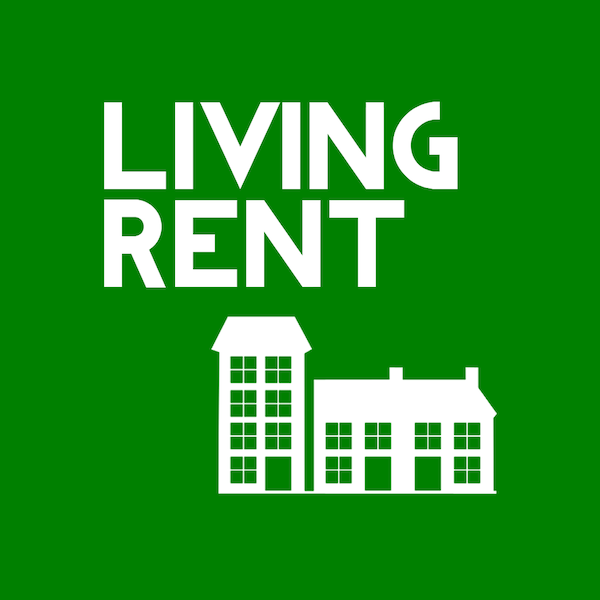 Neighborhood
Living Rent is a tenants union in Scotland that has grown steadily since its formation in 2014 and now has thousands of members as well as
Neighborhood
Every last saturday of the month at 5pm, neighbours come together in Pankow for a Kiez meeting. Current topics: pre-emptive buying, sold houses, end of social
debate & theory
Not only in Berlin, but also in other cities, tenants and activists are trying to build tenants' unions. We want to document their first steps, how
Open organizing meetings
Starting in April 2022, Mieter*innengewerschaft Berlin (MGB) will offer open organizing meetings. Every 3rd Thursday of the month, 6-8 p.m., online for now.
MGB Telegram Channel
From now on, we as a tenants' union are also on Telegram. Follow us for exciting news from our struggles against Heimstaden, Blaczko & Co. and for a dignified life and housing for all!
Dates & Events
June 2022
Wed, 1. June
7:00 pm

– 8:00 pm

Reflexionsplenum

Das Reflexionsplenum besteht aus AG FLINTA* und AG Kollektiver Umgang. Es ist offen für alle Mitglieder der MGB. Das Treffen ist ein Raum um sich über Dynamiken in der Gewerkschaft auszutauschen, findet jedoch nur bei Bedarf statt. Dieser kann beim vorherigen Koordinationstreffen oder direkt gegenüber der AG kollektiver Umgang geäußert werden.

Recurs monthly

8:00 pm

– 10:00 pm

MGB Mitgliederversammlung
Mon, 6. June
6:00 pm

– 7:30 pm

Einführungsworkshop
Thu, 16. June
6:00 pm

– 8:00 pm

Offene Organizing-Sprechstunde

Ab April 2022 bietet die Mieter*innengewerschaft Berlin (MGB) regelmäßig offene Organizing-Treffen an. Kommt und lernt uns kennen, online oder in präsenz!

Offene Organizing-Sprechstunde – Jeden 3. Donnerstag im Monat, 18-20 Uhr, vorerst online

Wir bieten hier einen Raum zum Brainstorming und um Tipps und Erfahrungen auszutauschen. Wollt ihr euch erst mal grundsätzlich Informieren und vernetzen? Oder habt ihr ein besonderes Anliegen, zu dem ihr überlegen möchtet, wie ihr Druck durch kollektives Handeln aufbauen könnt? Dann seid ihr hier richtig! Von 18 bis 19 Uhr ist Zeit für offene Diskussion. Ab 19 Uhr geben Mitglieder der MGB Inputs zu wechselnden Organizing-Themen.

Achtung: wie bieten keine Rechtsberatung an. Wenn ihr eine Rechtsberatung sucht, dann findet ihr hier: https://mg-berlin.org/beratungen/. passende Anlaufstellen in Berlin. Wenn ihr Interesse an der Teilnahme habt, sendet eine kurze Mail an kontakt[@]mg-berlin.org oder füllt das Kontaktformular https://mg-berlin.org/kontakt/ aus. Wir senden euch den Link zur Sprechstunde dann zu. Wir freuen uns euch kennenzulernen!

Recurs monthly
Fri, 17. June
6:00 pm

– 8:00 pm

MGB Koordinierungstreffen
… any question?
You have questions about the tenants' union and/or want to become active with us? Do you have acute problems with landlords?